Automation & Hydraulics In Building And Around The Home
With new advancements in automated systems around the home we are pleased to announce that Multicare Perth offers retrospective installation of smart home wiring (as well as other automation perth) at very competitive prices. We would like to extend our thanks to the Multicare for their asistance with designing a linear actuator for our construction services which suits an application for automatic linear actuator door opener for hands free, automated access.. This practical robotics application designed and constructed right here in Perth has various industrial applications in buildings and commercial fit outs.
The team at Multicare offer assistance with all automated sytstems, in partcular smart home wiring and automated building products. Feel free to contact them today for an obligation free quote.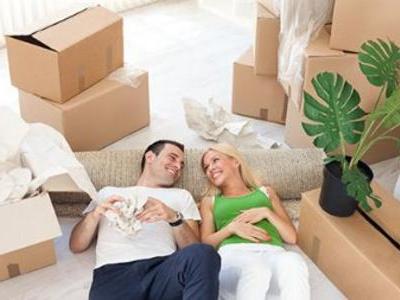 Book online, phone 0401 953 226 or email christian@shsbuildingconsultants.com.au to discuss your requirements.
Whether for Structural or Comprehensive Prepurchase Inspections or for the Identification of Defective Building Work, contact SHS Building Consultants today for professional, friendly advice.
We offer flexible solutions for your of your Building Inspection needs.
Your investment is in safe hands with SHS Building Consultants.
Building and Pest Prepurchase
Reviewed by
contactJoeinperth
Building and Pest inspection was very competitively priced compared to the other quotes we got and we got an extremely detailed report for our money†with lots of photos and well written / relevant† comments. Christian was happy to meet onsite†and talk over the phone afterwards with the agent. He didnt miss a thing and we got some significant defects fixed before settlement- HIGHLY recommended saved†$$$. Thank you. Joseph. H

★★★★★
Rating:
5.0 out of 5
---
Practical Completion Two Rocks
Wow christian from SHS picked up on over 30 defects to our new build. From carpentry issues to roof framing compliance, and workmanship issues with tiling and painting. Builder fixed all items. Highly recommended for all new builds

★★★★★
Rating:
5.0 out of 5
---
Prepurchase Inspection Ellenbrook
Great service, great price

★★★★
Rating:
5.0 out of 5
---
Prepurchase Inspection Perth
Very comprehensive report, fast turnaround. Picked up on a few big defects I would not have seen myself until it was too late. Thanks!

★★★★★
Rating:
5.0 out of 5
---
Practical Completion Singleton
We have just received a 38 page report for our new build. Complete with photos and descriptions for easy identification, our builder started fixing things right away, there were some major defects to the roof. Very knowledgeable and a very comprehensive report. Highly recommended!.

★★★★★
Rating:
5.0 out of 5